What is Skypad?
Skypad is a destination, a community, and an experience for entrepreneurs and creative leaders. A place where you can escape office distractions, brainstorm with like-minds, and follow our science-based program to achieve peak creativity. Come work on your game-changing ideas.
trusted by entrepreneurs and creative leaders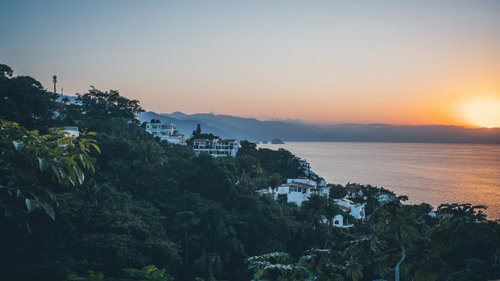 PARADISE DESTINATION
ESCAPE office DISTRACTIONS
New environments inspire fresh ideas. Skypad is a collection of modern, open-living villas perched on a hill, engulfed by jungle and overlooking the pacific. We are a short flight from most US cities and a universe away from your office routine.
COMMUNITY OF BRIGHT LEADERS
BRAINSTORM WITH LIKE-MINDS
Generous, fresh, and insightful feedback from others is a powerful way to catalyze ideas. Come with your team or come alone and meet vetted entrepreneurs and creative leaders from startups, unicorns, and Fortune 500s.
EXPERIENCE PEAK-CREATIVITY
HATCH GAME-CHANGING IDEAS
Not just a place or community, Skypad is a science-based program designed to help you achieve peak creativity and then guide you through development of your ideas using a human-centered approach.
our mission
We live to help spark focus, creativity, and joy at work. Our work catalyzes innovation and growth. When distractions, stress, and disruptions keep you from contributing your best ideas to the world, bring your work to Skypad.